Anthony Watkins
--
Sunday, January 9, 2011 at 4:27 PM
Hello!
Here is my first post, and I have to say I am extremely honored to be a part of Creature Spot! Wow, I am blown away with the inspirational, world class art here! I really wish to thank Davi for inviting me to join and post, I am excited and TRULY honored.

Really not much to say: I am a freelance sculptor, having been able to keep busy with different types of commissions doing what I love: Sculpting Fantasy. I just started working on 2 Licensed Properties, one being a fantasy piece which I am extremely excited to be a part of. I am also working on my own line of Fantasy pieces, a big part of which being Dragons.
Here are some of the things I have been working on lately
Here is an interpretation of the Watchmaker I was commissioned for (1:6 scale mini bust). I had SO much fun with this one. It is sculpted with super sculpey, as 80%+ of my work is.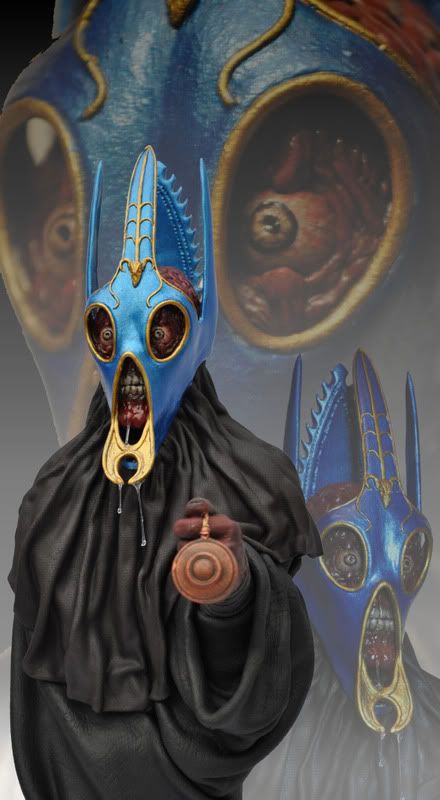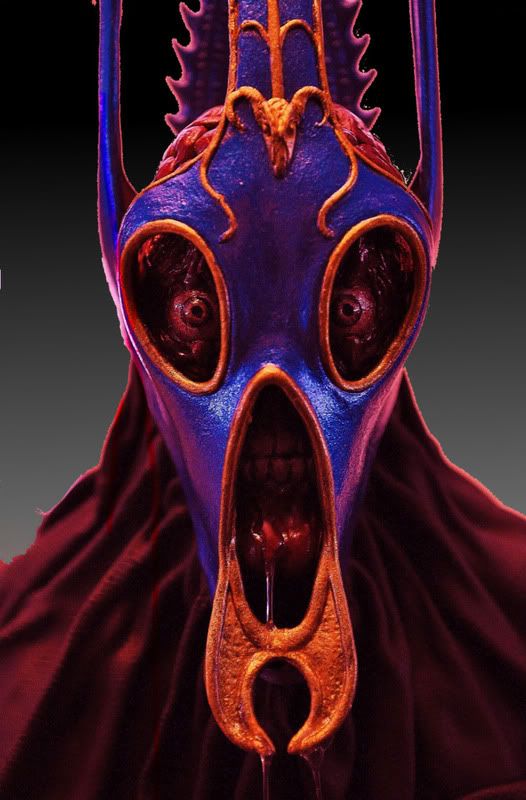 A few fantasy sculpts I have been working on, all of them being 1:6 scale in size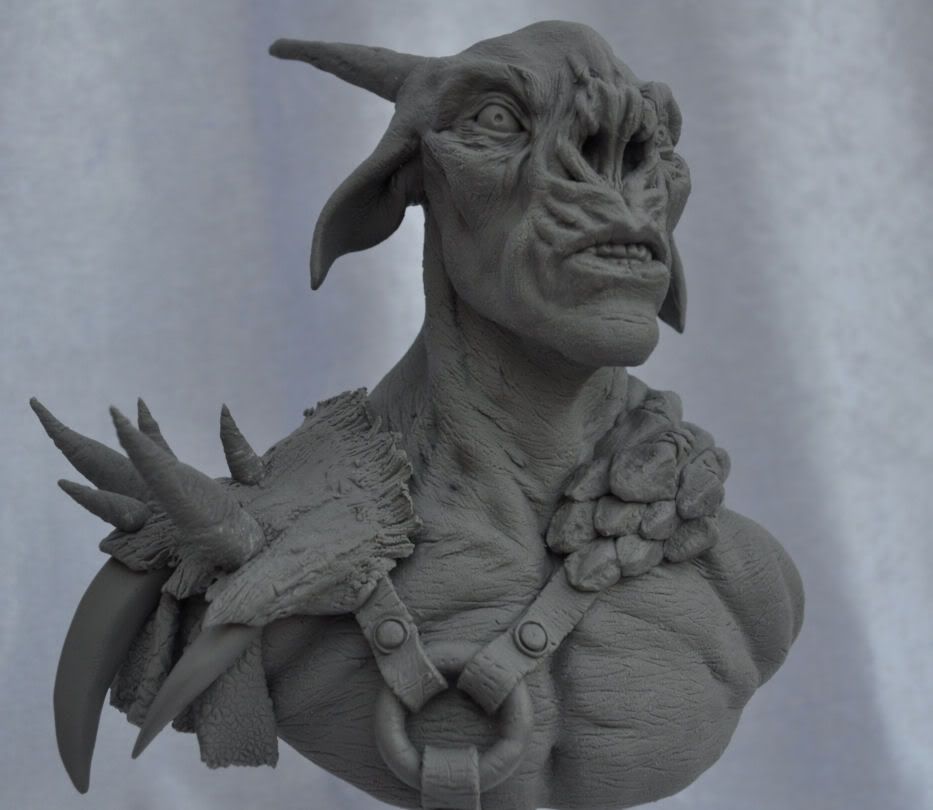 Final Contemplation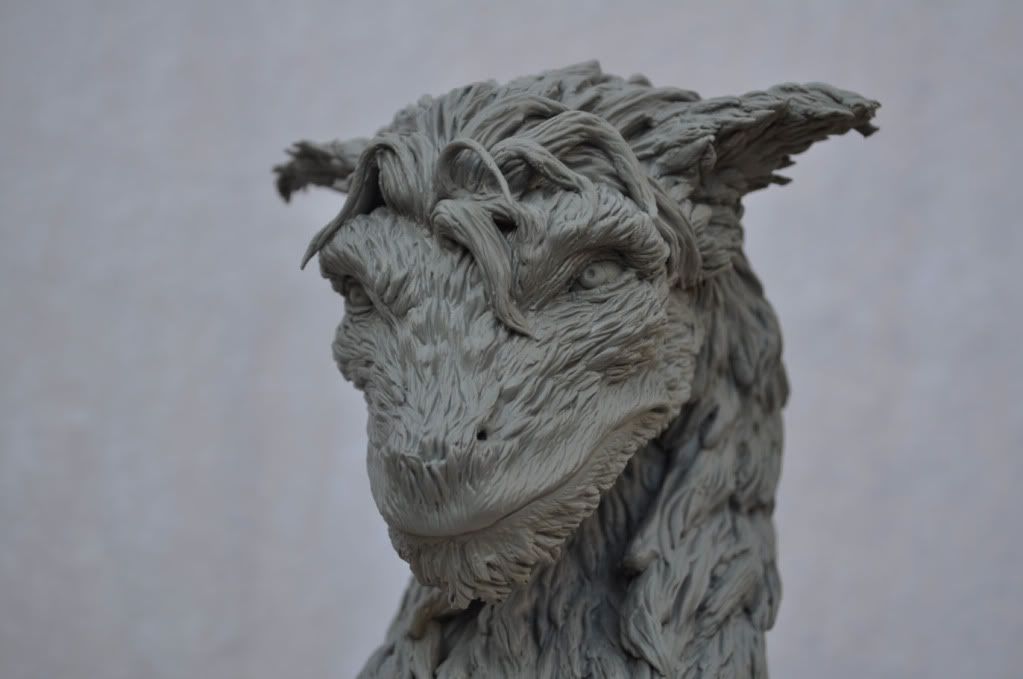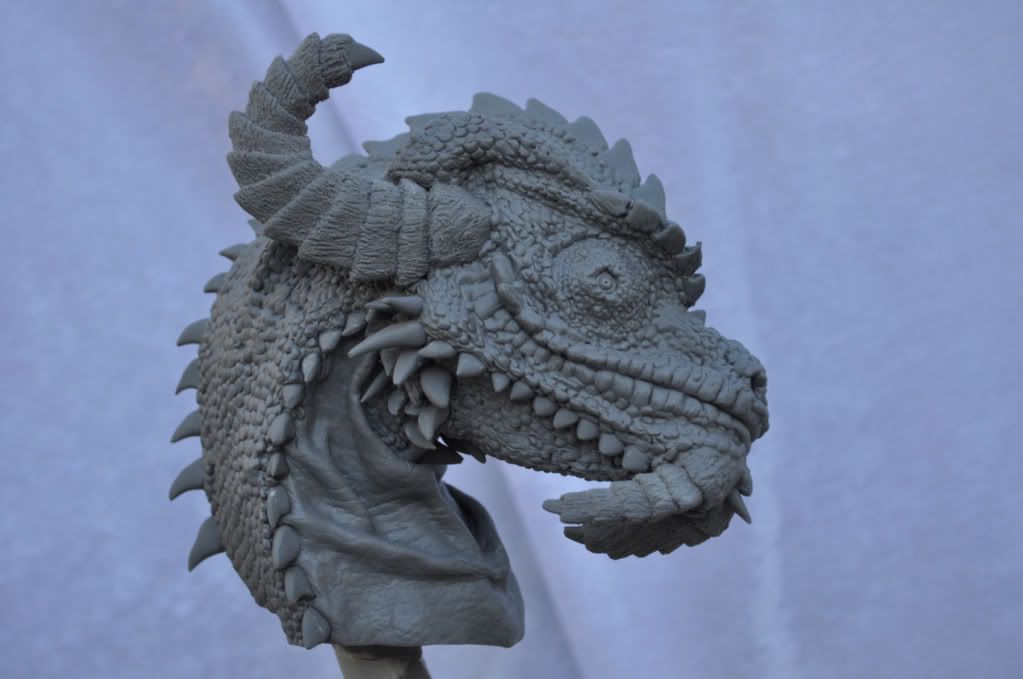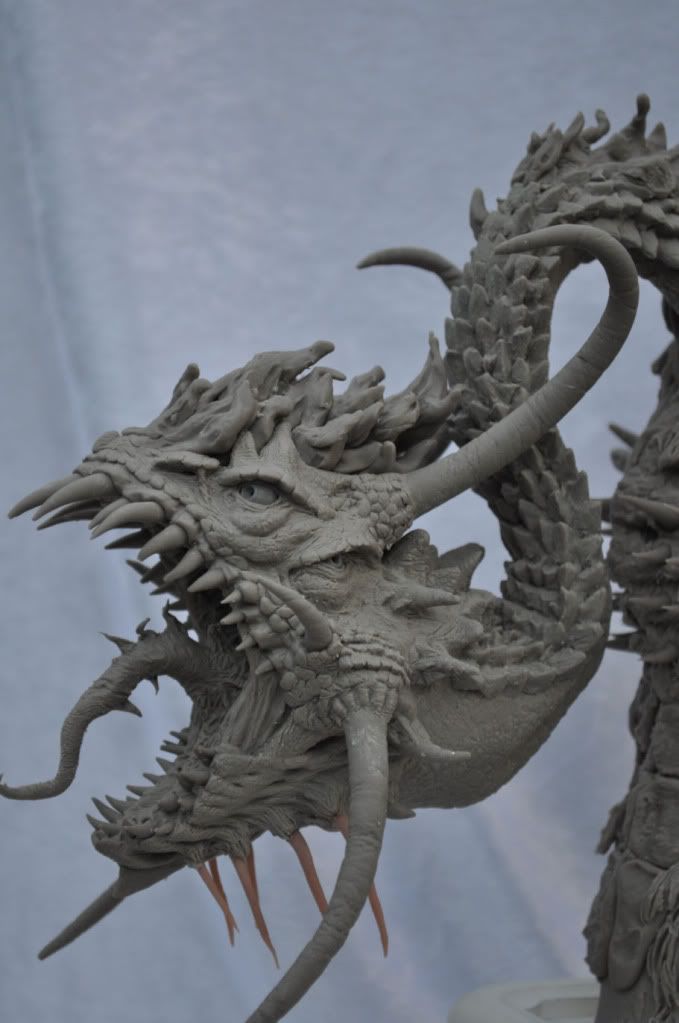 I was very excited with this commission, the person who commissioned me is a huge inspiration to me! Croc
Lastly, here is the VERY large Bull Dragon Diorama that is still a WIP, but close to the end
9 Comments
--